News Events
We are reliable and trusted
86th Conveocation 21st Dec 2021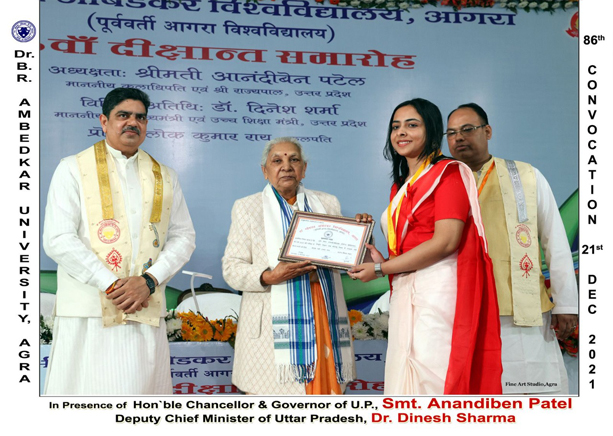 Miss Huma Jafar From FH Medical College Etmadpur Agra recieved Dr Premnath Wahi memorial gold medal (for securing highest mark in Pathology/bacteriology in second MBBS Exam conducted by Dr B.R. Ambedkar University,agra) from Governor of Uttar Pradesh Smt. AnandiBen Patel at Convocation Ceremony of Dr B.R Ambedkar University Congratulations and best wishes
मेडिकल ऑक्सीजन जेनेरेटर (प्लांट) का लोकार्पण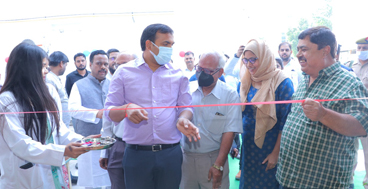 एफ. एच. मेडिकल कॉलेज, टूंडला में नवनिर्मित मेडिकल ऑक्सीजन जेनेरेटर (प्लांट) का लोकार्पण श्री चन्द्रविजय सिंह (जिलाधिकारी फ़िरोज़ाबाद) द्वारा दिनांक 29.10.2021 को डॉ. बुशरा बनो, उप जिलाधिकारी , टूंडला एवं श्री ज़ाकिर हुसैन, डॉ. जावेद अनवर वारसी, श्री रिज़वान परवेज़, डॉ. रेहान फ़ारूक़, डॉ. मोहम्मद आरिफ एवं मोहम्मद ज़ीशान की गरिमामयी उपस्थिति में किया गया
Our services
Services at a glance
Anatomy
Biochemistry
Physiology

Forensic Medicine
Microbiology
Pathology

Community Medicine
Dentistry
Anaesthesiology
"Reach the Unreached "
"The F. H. Medical College promises to provide comprehensive and quality medical education with ethical values, to select young men and women who have the dedication to master the art of healing and explore the frontiers of medicine with a mandate to reach the unreached through compassionate practice, committed teaching and constant reach".
Welcome to FH Medical College
RB Group founded in 1969 and become north India's one of the largest educational group. The group has presence in various sectors e.g. Education, Media and Petroleum. RB Group has traveled an extra ordinary journey and have achieved remarkable position in the education.

FHMC is the self finance unaided private institute approved by Ministry of health & Family Welfare Govt. of India & Medical Council of India under section 10A and Affiliated to Dr. B.R. Ambedkar University, Agra.
Our departments
We are reliable and trusted